BALLOTS AND BEYOND: A Deeper Dive into Nigeria's Election
Timi Soleye and Tobi Lawson - along with brilliant commentators - discuss some of the critical issues in the upcoming 2023 general elections in Nigeria. After eight years of disappointing performance by Muhammadu Buhari, many believe the elections will be one of the most consequential in the country's history.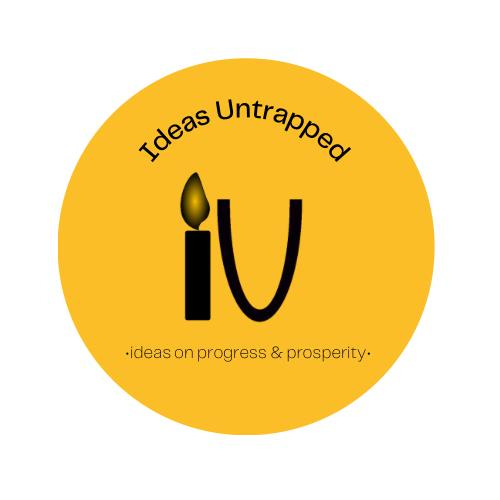 Ideas Untrapped
We are a social science podcast and publication about ideas on what aids human progress and socioeconomic development in poorer countries. We interview leading experts and thinkers in the academia, business, and non-profit sectors.